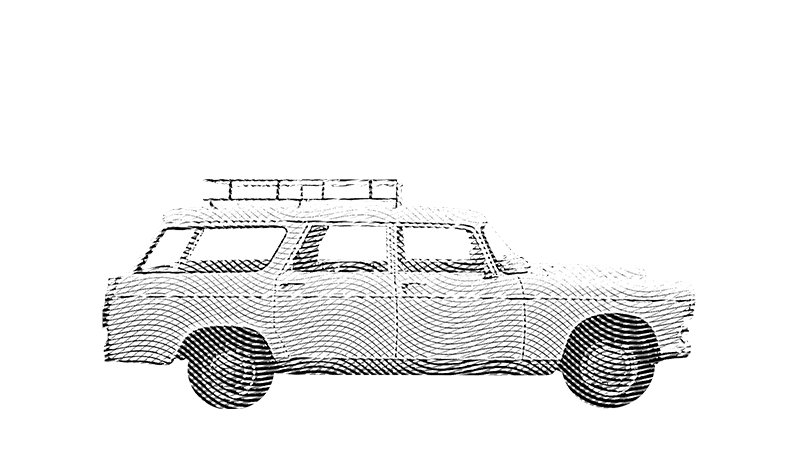 Owner: Will Bruinier
Found at: Shepparton, Vic. Australia [5 Apr 2017]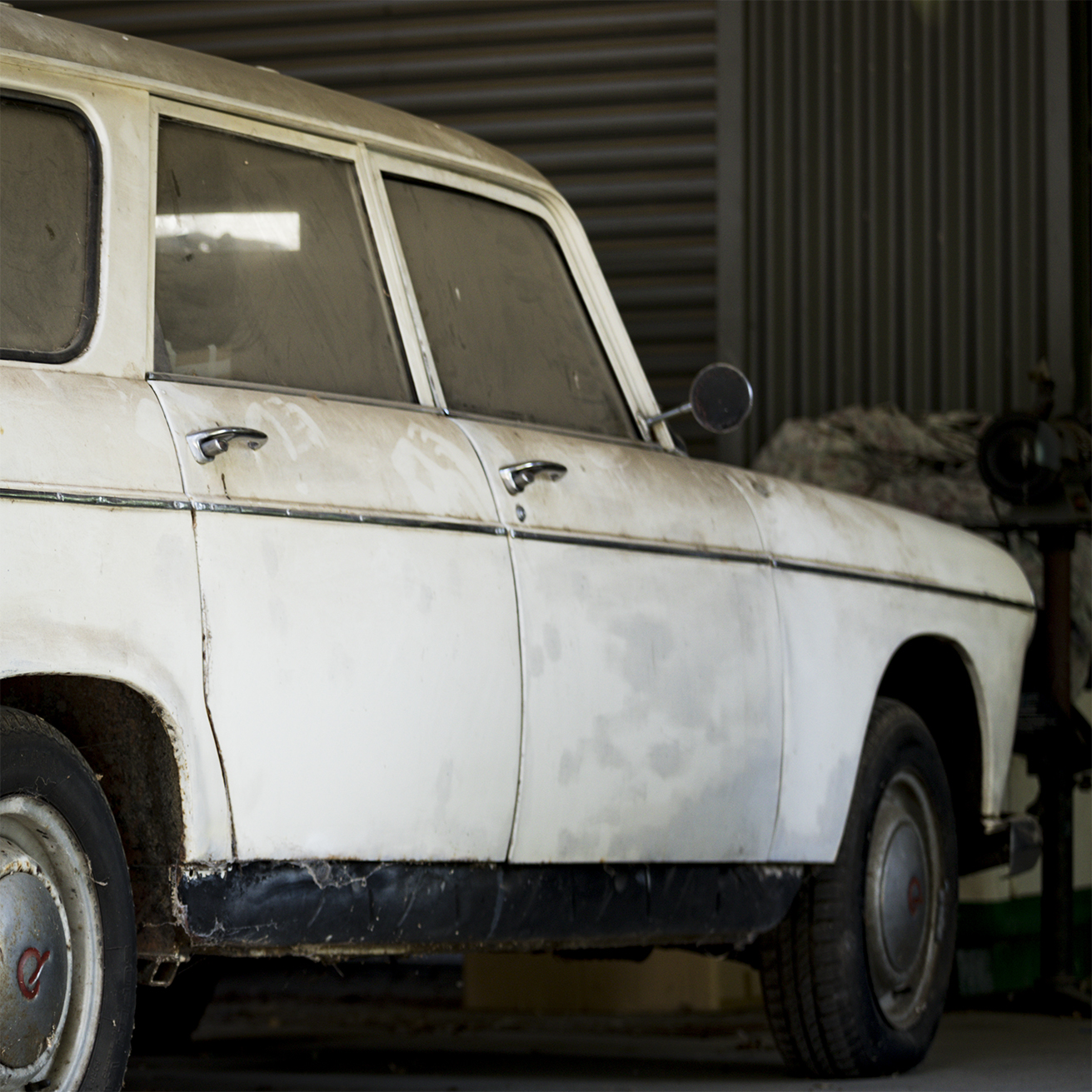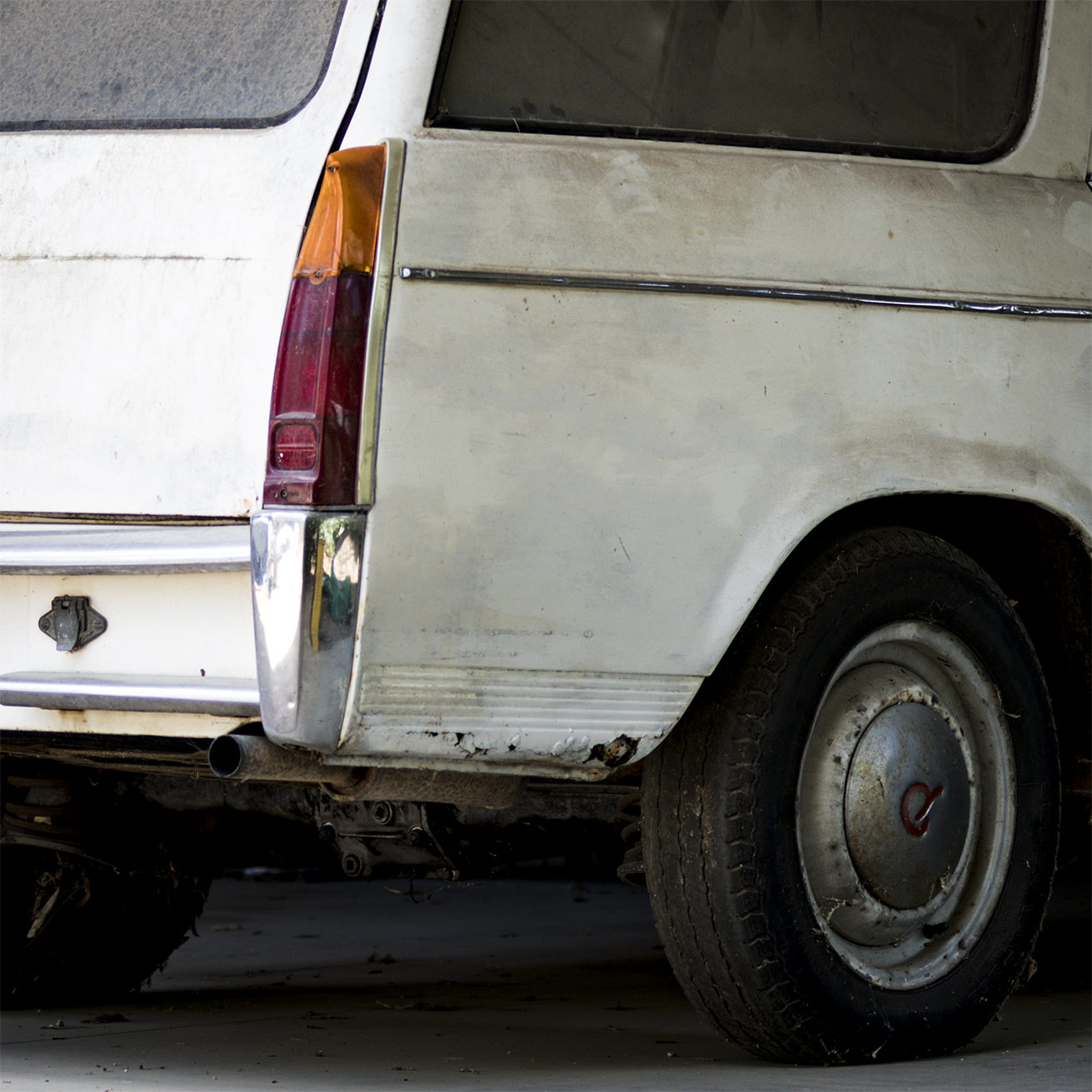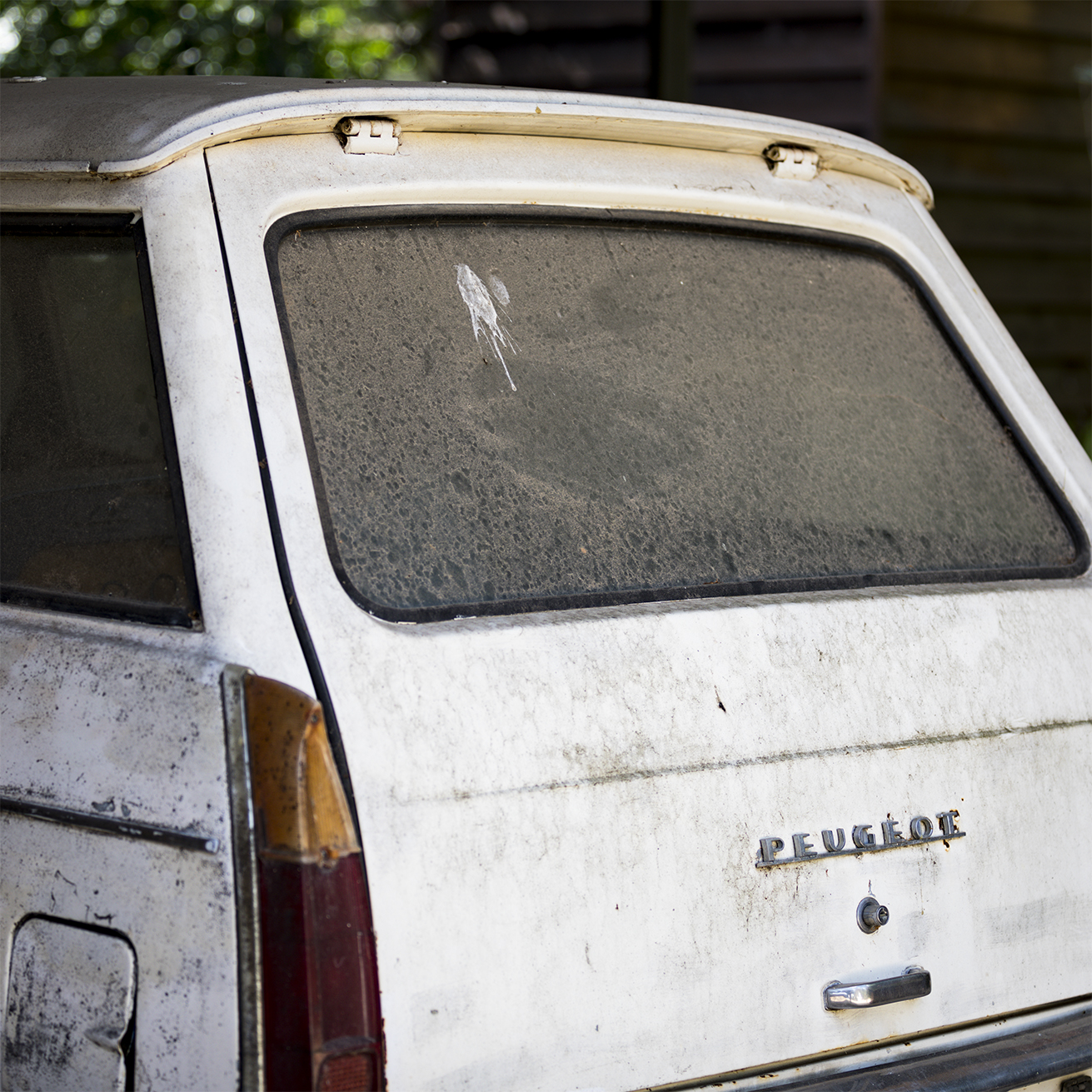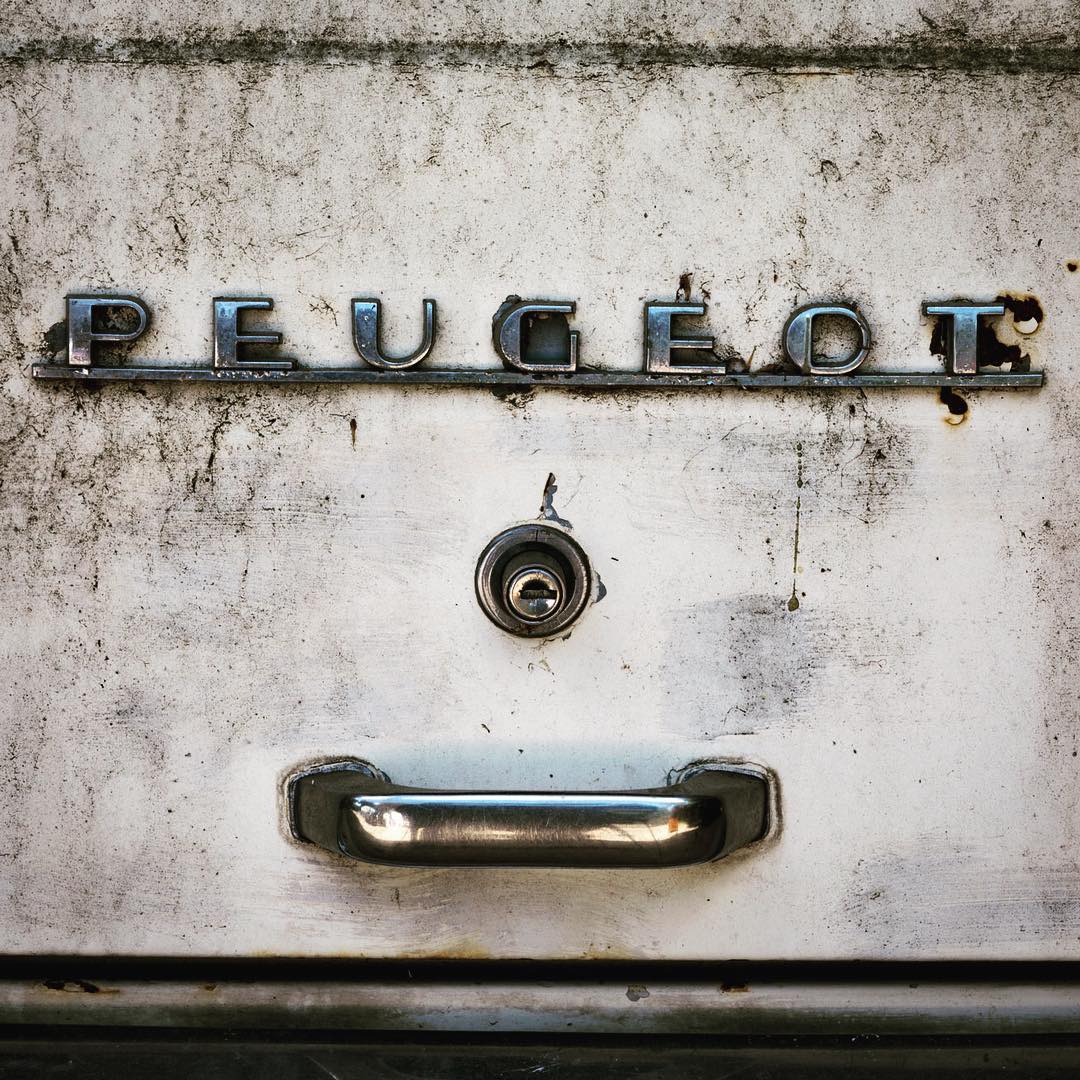 When I drove 3 hours to Shepparton to find a Peugeot 404, what I found was more than what I could have asked for.
Will's father is specifically fond of the Peugeot 404 from 1967, so much that he had three and one of them was a wagon and it was pretty much in its original state.
Most cars of this year have been restored to its previous glory days, but there is something magical about the ones that are a faithful witness of the passing of time.
You can feel the history these cars have gone through. I couldn't find an actual story about this one, but you can tell it would have been a different kind of car at the time.
This car is sitting in a carport waiting for its turn to be restored and it can't run. It feels like a grandfather who no longer can leave home and is always waiting for his grandchildren to arrive and tell them stories.
Dedicated to: Rebeca Flores